Building Long-Term Business Relations to Grow Together
Have you ever asked yourself:
"How the heck can I scale my business?"
"Do I really have what it takes to grow?"
"I'm so burned out with running this business."
"How can I generate more leads & stop relying on referrals?"
"How can I find time to work on the business and not in the business?
"Or, how do my competitors have constantly new customers from their website…"
You're in the RIGHT place!
Welcome to Domus Media Lab.
Our mission is to help you build and grow an awesome business, through bringing you proven strategies and tactics that will help you scale it.

Growing a business is very difficult, because there is so much competition. It's easy to be frustrated and don't know what to do next.

We believe having the right systems is the difference between your business growing verses struggling, and that is why our efforts are on empower the Online Visibility of our Clients, so they can have a significant competitive advantage, and of course increase considerably their revenue.

Our priority is to show business owners how to obtain the best results from their website and online presence in order to scale and grow their profits.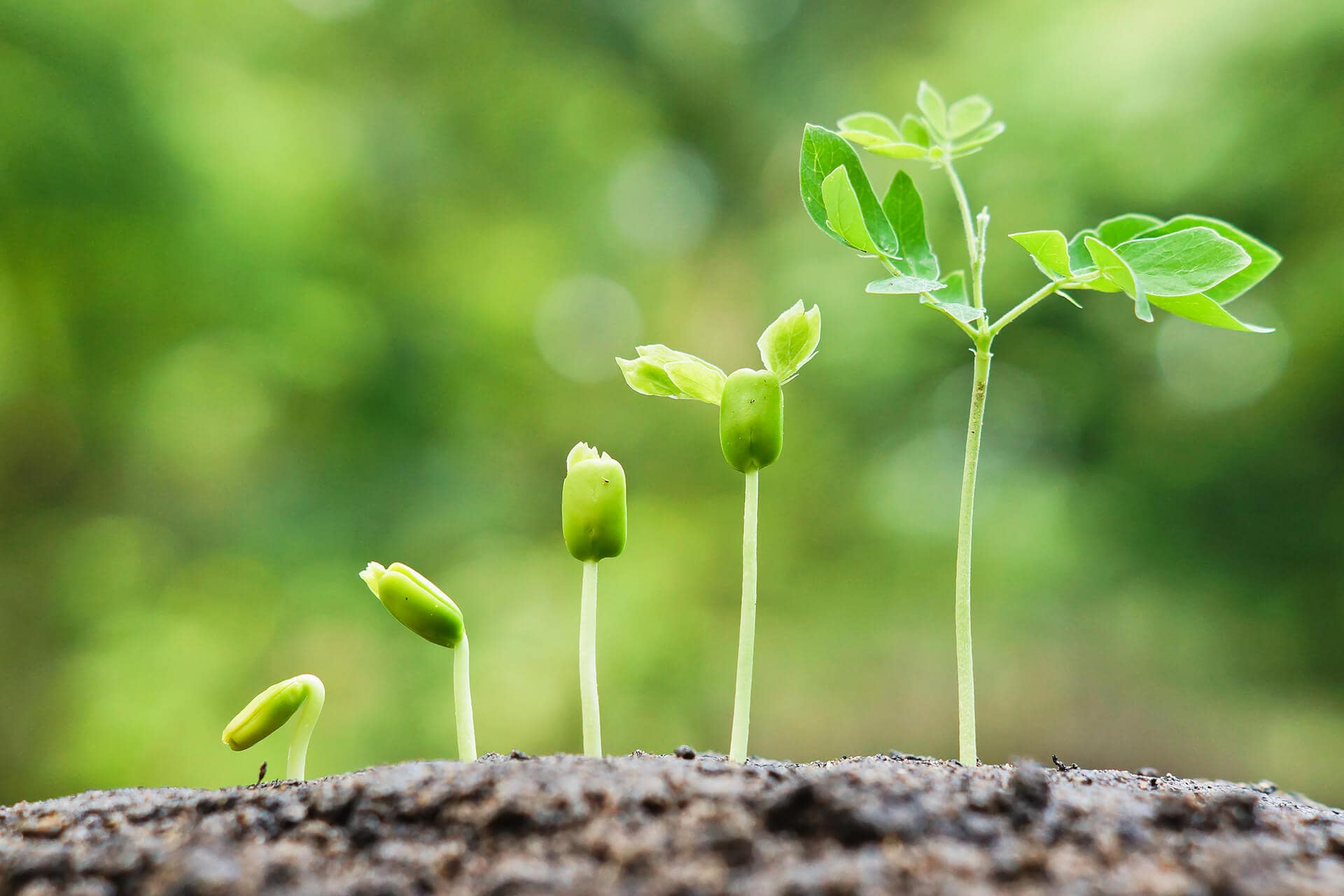 Core Values that Drive our Behaviors:
Have passion. People with passion can do anything
Think "outside the box"
Love, help, and serve our customers
Team is our greatest asset
Make decisions, take action, and deliver results
Pursue growth learning everyday
Document and share knowledge
Celebrate wins
Domus Media Lab
30033 Venice
Italy