9 quick reasons to build our success,
together
What's your goal?

Mine is to build solid long-term business relations instead solely to "sell services".

And these are the reasons why this is my main focus while working with Clients,
that most of the times became friends.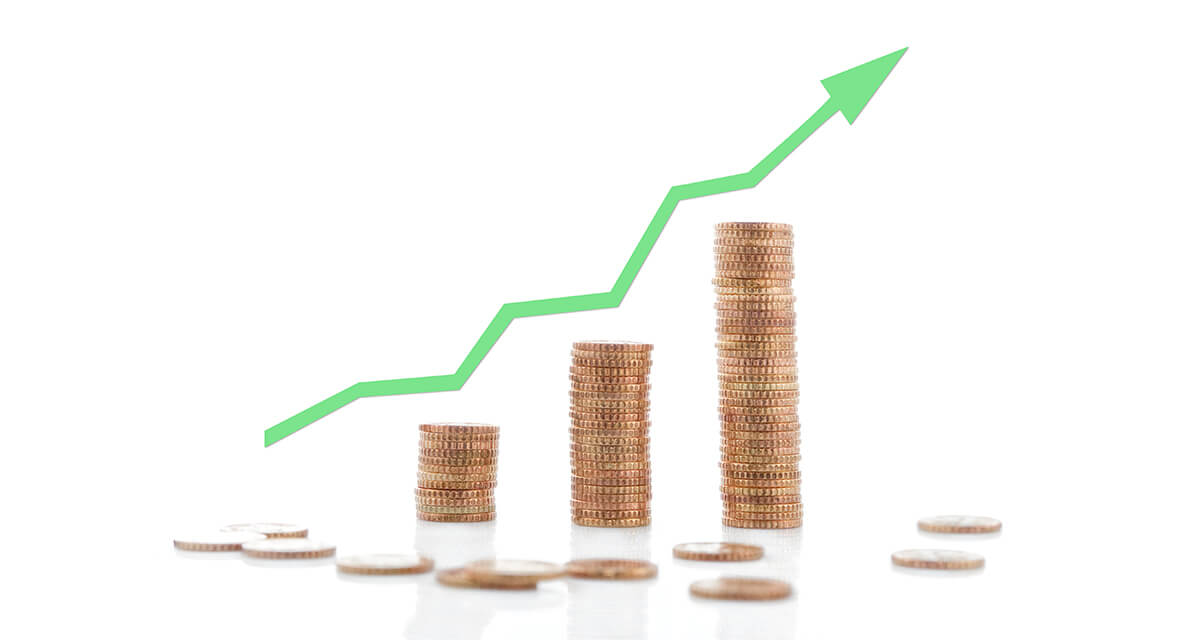 ROI, Return On Investments
Let's be honest. If someone decides to rely on your business, you'll do anything to provide customers the best service possible.
This is the same for me. And the best and most important way to show it, is by ROI. Deliver a High ROI is the top priority, for me and mostly for our Clients, for sure!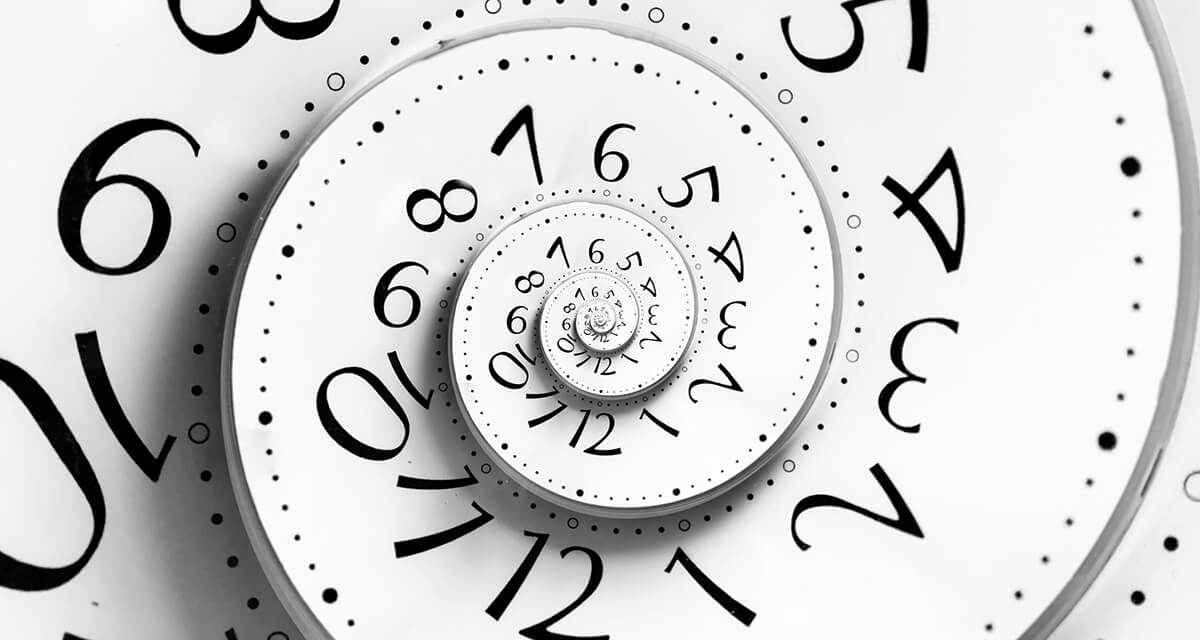 Time
How's possible to work ON the business, when most of the time we are working IN business?
If I can take care of your online growth, you can focus on other things that usually are skipped. To free your time, so you can plan how to grow, expand, or stay with the Family, do what you love.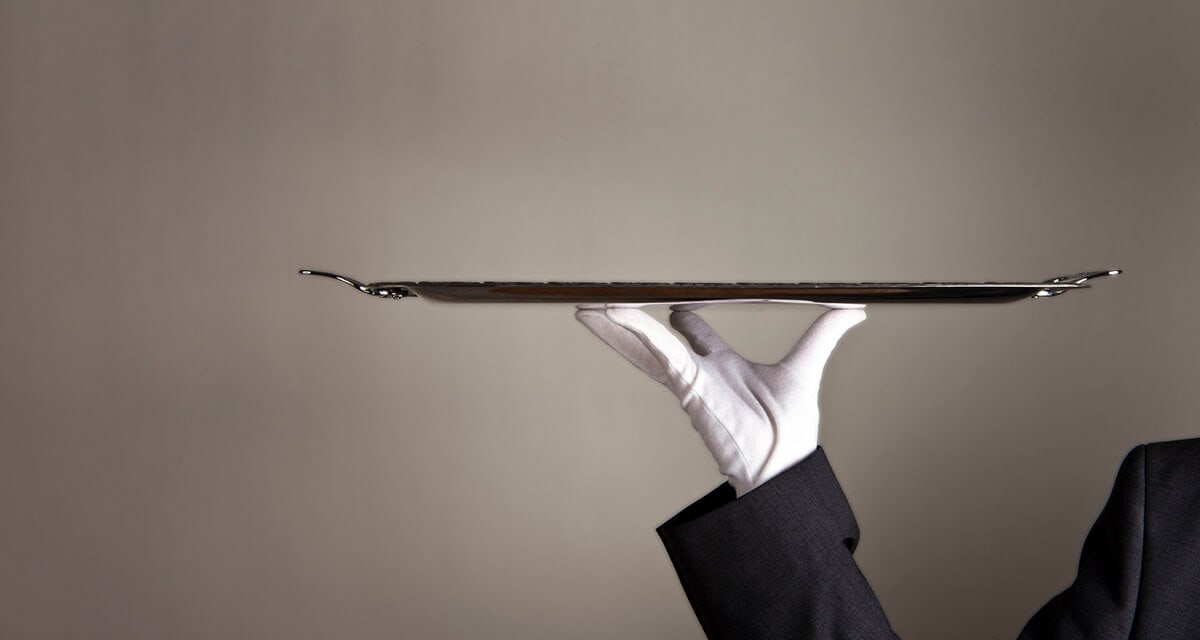 Exclusivity
That would be very embarrassing (and not ethical) if I have to work with two Businesses in the same area and the same industry. And they wouldn't be so happy of that.
This is why I choose to work only with ONE Client per Industry per area.
Also providing tailored services, because every Business has different needs.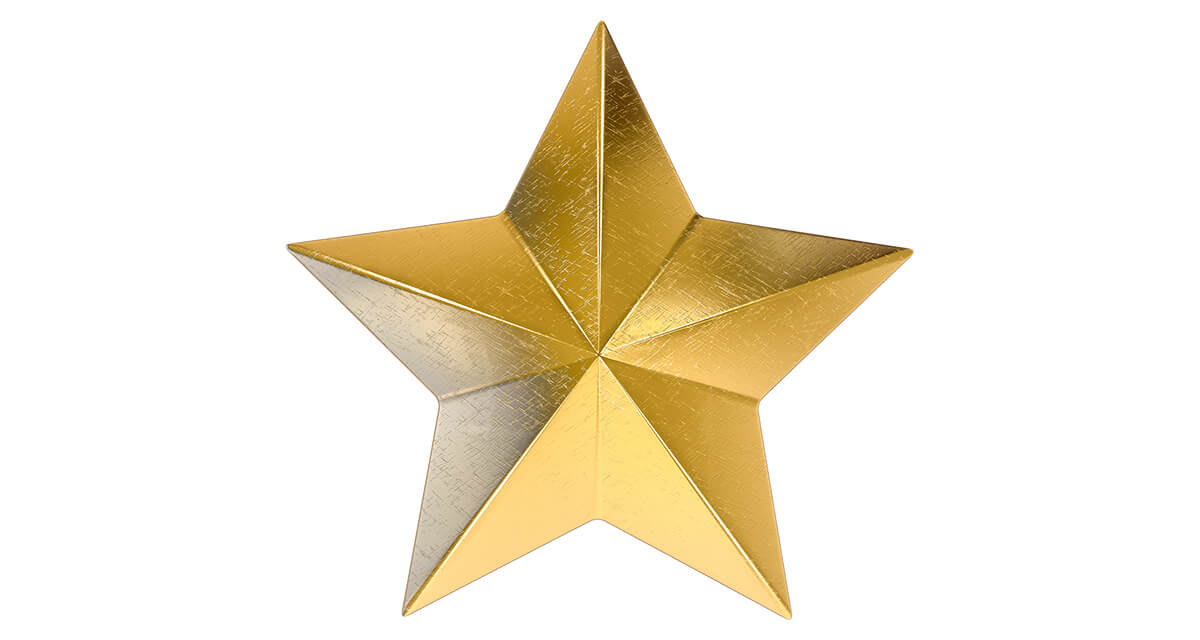 Results and Warranty
Who wants to work with someone that do not bring results and ask to be paid? Nobody.
This is why my offer to you is simple and secure: no results, no money.
It's my interest to provide the best service to you. That's my Warranty.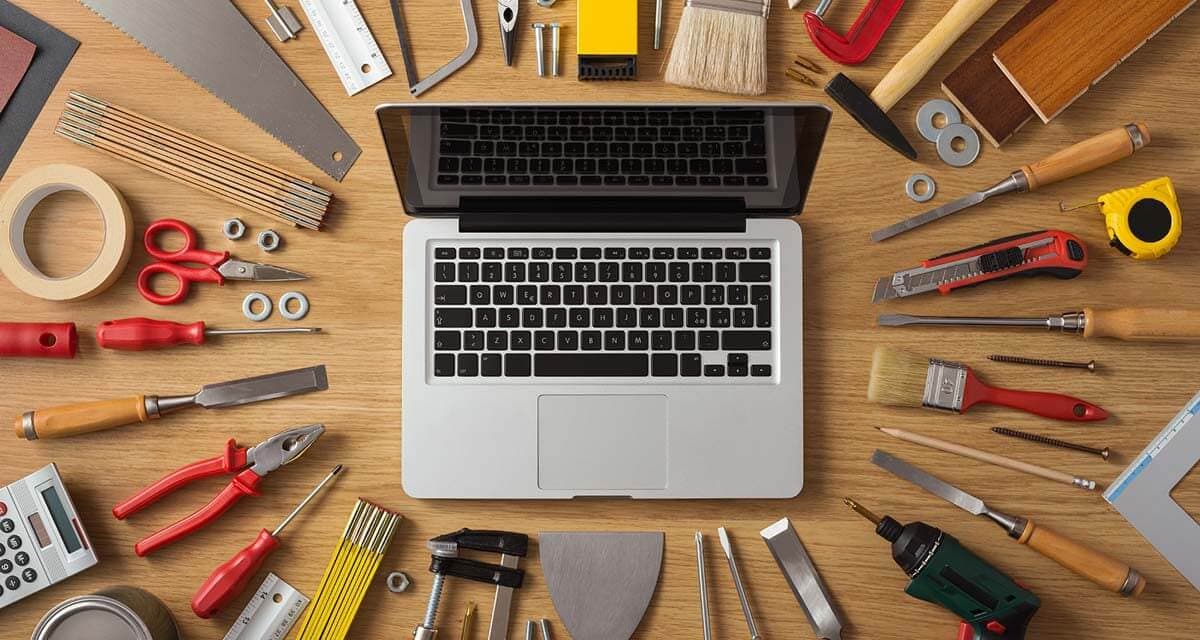 Extremely Focused
If you want to eat a really good pizza, and have to decide between: a place where you can find fish, meat, hamburgers, and eventually pizza, and an Italian Restaurant, what will you choose?
This is why everything I do is about Data Analysis. Working specifically in this part of the SEO world allows me to offer the best service to Customers.
(I know, the pizza example is a typical Italian thing ;P)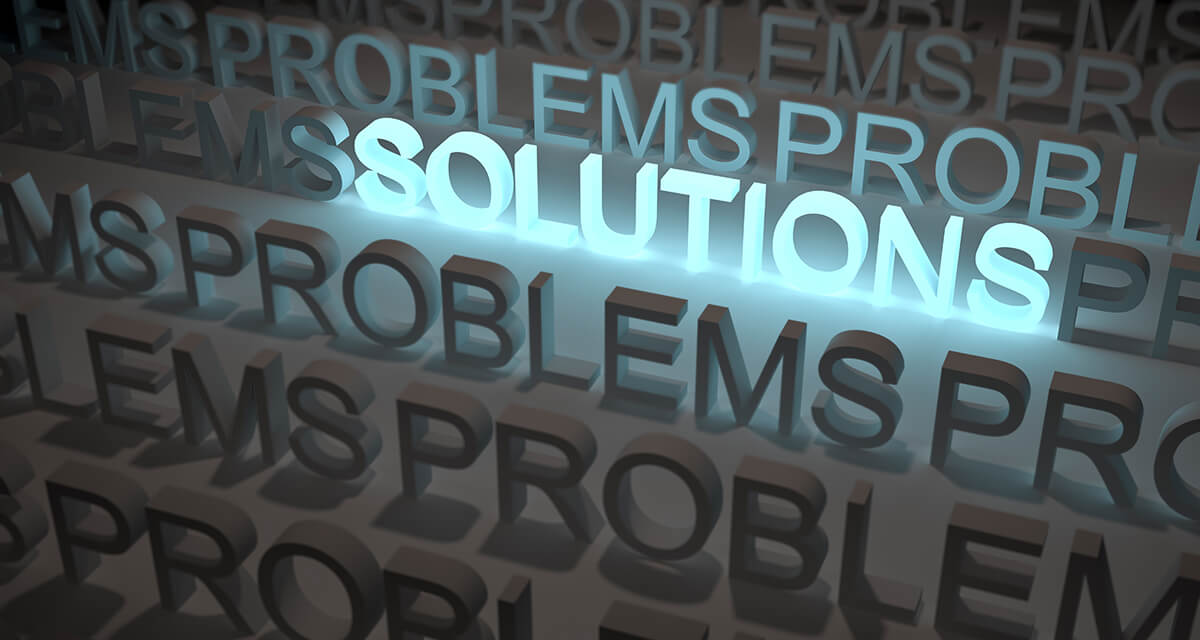 Simple and Effective Solutions
There is a solution to every problem, really. If you need more revenue, calls, clients (remember to qualify them!), time...but in some way you're struggling, we can work together, because all of those are common goals between both of us.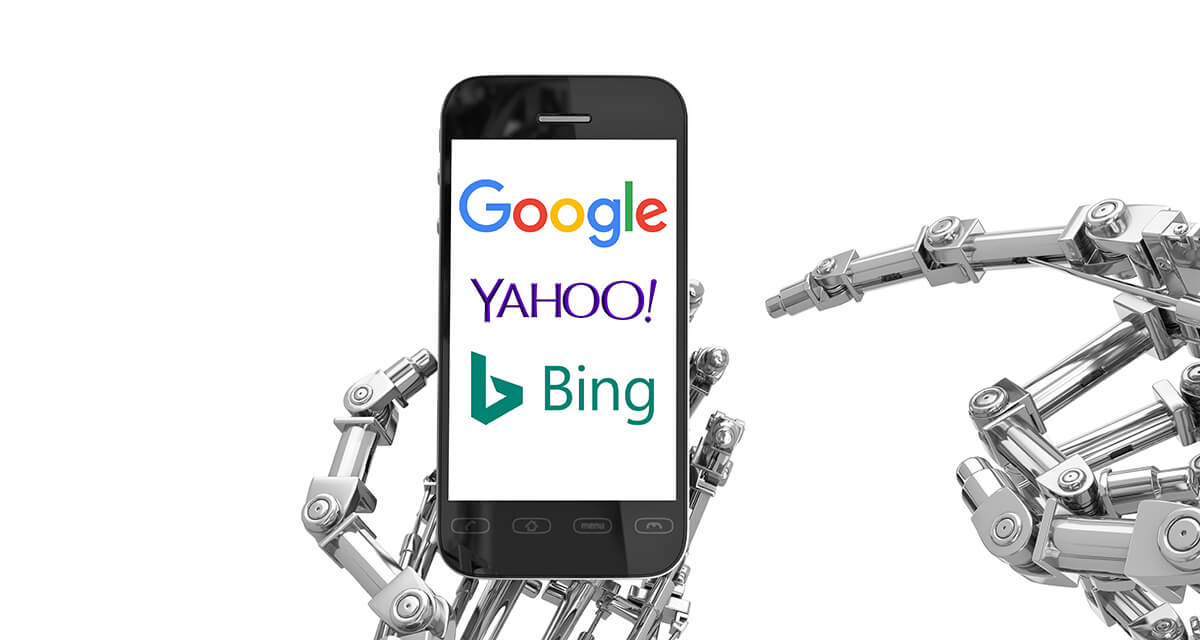 Search Engines Updates
Google, Yahoo, Bing, all Search Engines constantly update the way they show results. It's a continuum process to bring "their customers" the best experience, it's understandable. As you can guess, have a website that is always up-to-date is a great thing to have, if you want to outrank your competitors, of course!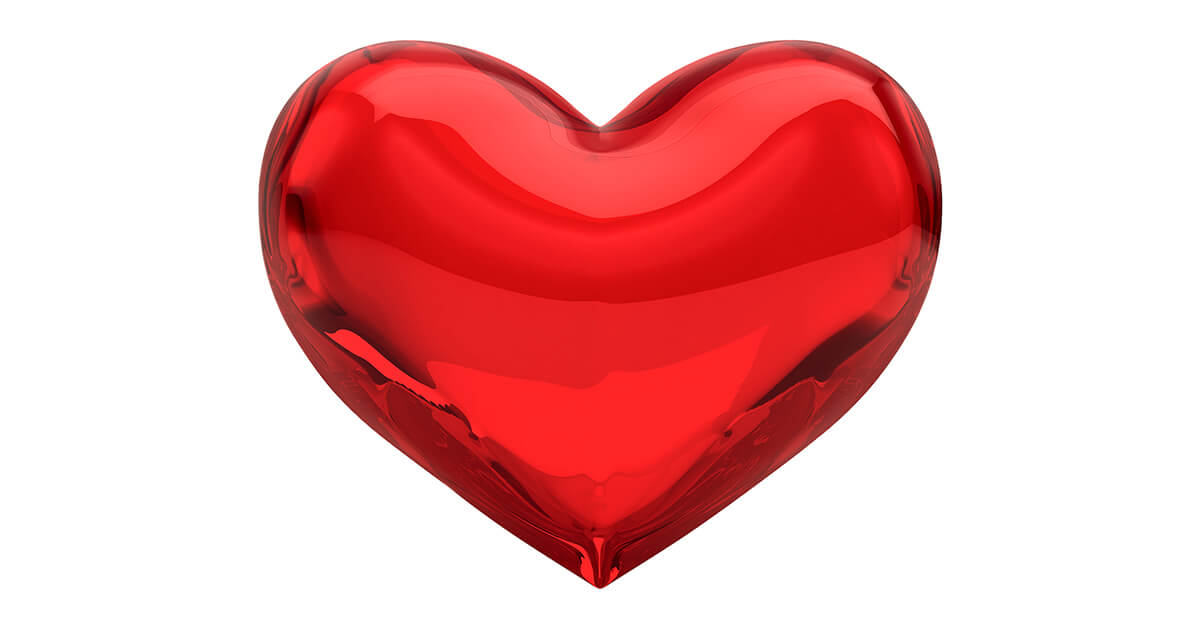 360° Passion
Passion is the engine that drives excellence, I firmly believe it. And every day I try to put that passion in serving Clients, but also in service to others. That's why for me Giving Back part of profits to those in need is as important as work.
"We make a living by what we get. We make a life by what we give".
-Winston Churchill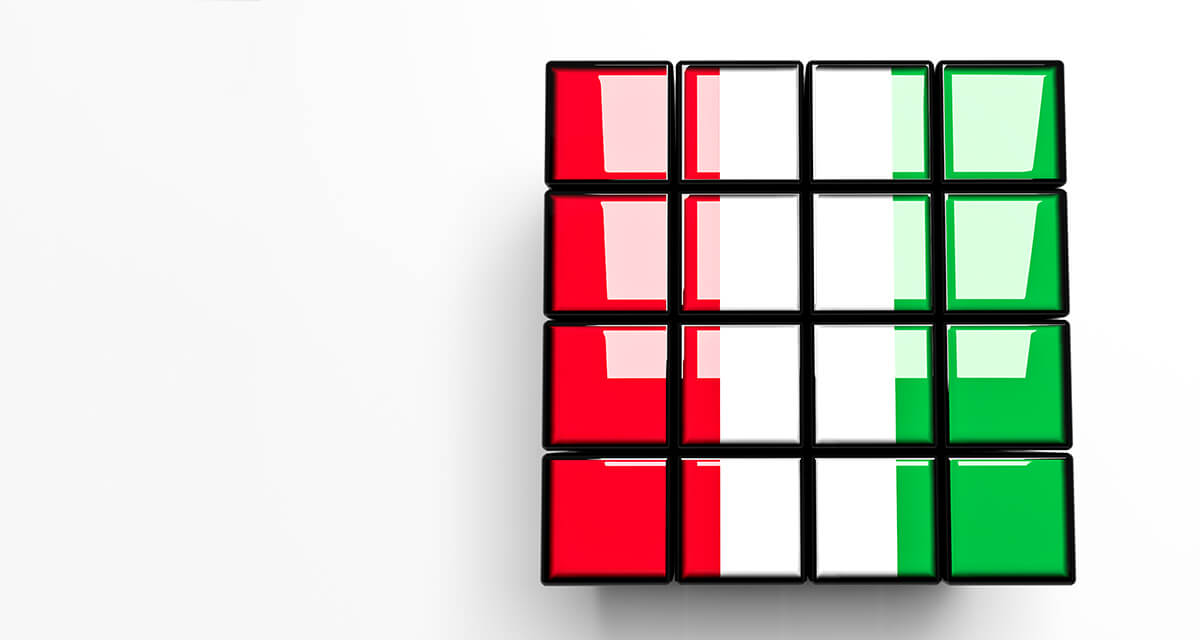 Proudly Made in Italy
Yes, I'm from Italy 🙂 My Team members are from all over the World, but our base and hearth are where Pizza was invented. That's in our DNA to think outside the box, to be passionate about what we do, and to...gesticulate a lot while talking! ;P